Beethoven, Pakistan, Acumen Fund, Carnegie Hall: A Moving Night for this Student of Adult Piano Lessons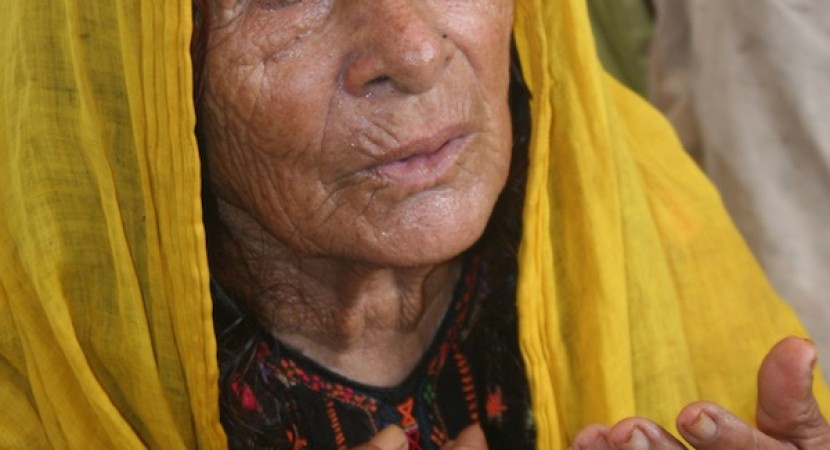 Frédéric Chopin loved the opera, especially Italian bel canto operas, whose arias inspired the melodies of many Chopin Nocturnes. "Don't listen to other pianists," he would plead to his students, most of whom were amateur adults, "listen to the great singers, then you'll learn how to phrase." On the theory that I could act on Chopin's advice two centuries later, as well as support an important humanitarian cause, I attended an Acumen Fund benefit concert of Beethoven's Ninth Symphony at Carnegie Hall a week ago Monday. The benefit was to bolster The Acumen Fund's efforts in Pakistan, a country devastated by the 2010 floods.
I was not prepared for how much the concert would affect me.  As a prelude to the Ninth, Jacqueline Novogratz, the Acumen Fund's founder, spoke eloquently about the plight of the two-thirds of Pakistan's 170mm population that subsists on less than $2 a day. Behind her on the stage were musicians from approximately 50 orchestras—from the New York Philharmonic to the Ubunti-Shruti Orchestra—who had come together to form the Beethoven for the Indus Valley. All had volunteered their time.
How moving it was to hear this orchestra, under the director of George Mathew, peal out the famous Beethoven motives. My husband David and I sat close enough to the stage to see the expressions of reverence and even ecstasy on the musicians' faces. Above them flashed photographs of a Pakistani father beaming at his son, a wide swath of land immersed in water, an older woman holding out her hands, as though explaining her plight, all taken by Jacqueline Novogratz.
In the fourth movement, set to Schiller's Ode to Joy, I marveled at the soloists, in particular the deep, commanding bass of Morris Robinson, whose phrasing would no doubt have met with Chopin's approval. Joining the soloists with rich musical cries was The Desoff Symphonic Choir. One of New York's leading avocational choirs, the choir planted in me a seed to someday use the repertoire I am acquiring in my adult piano lessons to benefit a place like Pakistan. I wondered, as the soloists and choir sang out the tumultuous and celebratory music, whether a trace of their song could be heard as far away as Pakistan, where people were struggling to resume their already difficult lives.
The Acumen Fund combines business and philanthropy to break the cycle of poverty. By providing what the organization terms patient capital, Acumen funds small and medium sized companies, as well as non-profit organizations, which in turn provide the very poor with access to healthcare, water, housing, alternative energy, or agricultural inputs. Since 2002, Acumen has invested $11mm in Pakistan. The fund accepts donations even as small as $5.
Copyright © 2018 Nancy M. Williams. All Rights Reserved.