A Grand Match for Adult Piano Lessons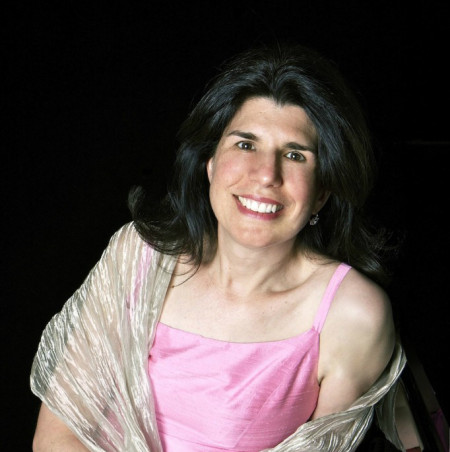 Photo by Frank Schramm.
In my life I have bought two pianos. With my virgin purchase, I acquiesced to an arranged marriage of sorts and ended up with a piano that I liked but did not adore. Five years later, fate presented me with a second chance to seek my true piano match.
So begins my essay, "The Piano Match," currently featured on Piano-Buying Stories, a new blog by Larry Fine, the author of Piano Buyer.  My story continues when I announce to my husband that our used upright piano, although a fine Yamaha Professional, will no longer suffice:
"I'd like to buy a piano," I told David.
"You already have one."
"No, a grand piano. It's practically a different instrument from an upright. Stephen says a grand will take my technique to the next level."
A film of stress passed over my husband's eyes. "How much is this going to cost?"
"A lot … ?"
A one-year vigil to find my grand-piano match ensues, including pilgrimages to the home of a concert pianist and the Steinway Piano gallery.  To read about my search for a musical mate, visit Piano-Buying Stories for the rest of my story.
Copyright © 2018 Nancy M. Williams. All Rights Reserved.