New Year's Resolutions for Adult Piano Lessons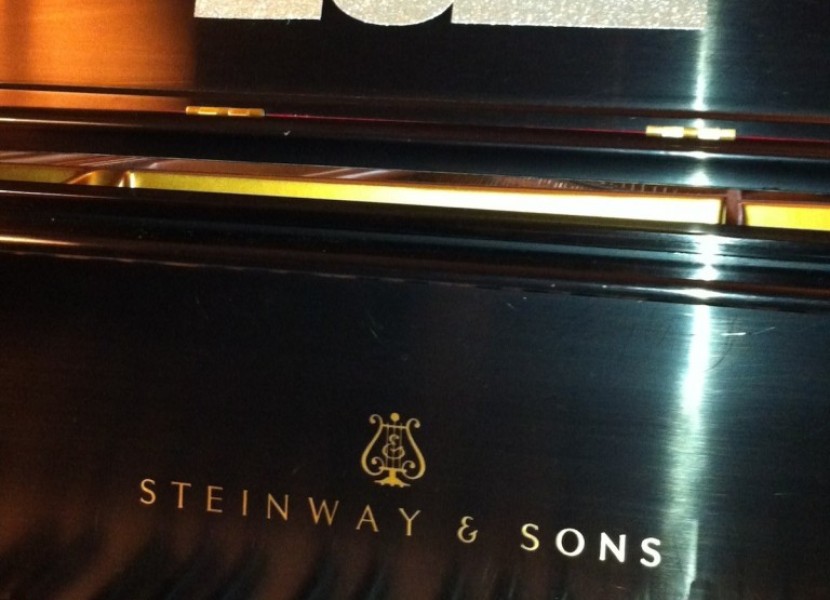 Happy New Year to new readers and faithful regulars.  The year 2012 is as of yet unblemished by missed practice sessions and full of potential for new classical piano music repertoire.  I've done some thinking about my classical piano resolutions for 2012.
So much of achievement in life stems from simply showing up, attending, being there, and this maxim is certainly true of adult piano lessons.  My first set of resolutions has to do with the intensity of my efforts:
In the spirit of Seymour Bernstein, who asks, why don't you practice?, I commit to practice an hour a day.
Perhaps my easiest resolution given how much I like my teacher, I will attend my weekly adult piano lesson.
Knowing how important performance is to mastering a work, I resolve to perform at least twice a quarter in my church, at a recital, or in a concert for amateur pianists.
I've spent the last five years lolling in the luxurious music of Beethoven, Chopin, and Debussy, with shockingly little time spent on practice music.  In an effort to brace my unsteady technique and quicken my lugubrious sight-reading, I commit to completing the following books:
Burgmuller's Opus 100.  This book is perhaps the easiest on the list for its simple yet engaging melodies.
Hanon, The Virtuoso Pianist in Sixty Exercises.  These exercises can be mundane and monotonous, yet I have surprised myself by enjoying the challenge of playing them quickly.  More on this in a future article.
Czerny, 100 Progressive Studies without Octaves, Opus 139.  Thanks to several adroit moves on my part, until now I've managed to avoid Opus 139, but my piano teacher has insisted, and he knows where I live.
Most importantly, I want to remember throughout 2012 how playing classical piano music shores up my spirit.  I would like:
To savor how the simple act of practicing helps me to arrive at a place of deep feeling
To remember to study the music in service to the composer's original intention
To hope that whenever I perform, whether for a single dinner guest or a crowd of hundreds in a concert hall, that I transmit some of my own rapture.
Copyright © 2018 Nancy M. Williams. All Rights Reserved.