One of the Best Biographies with Classical Piano Music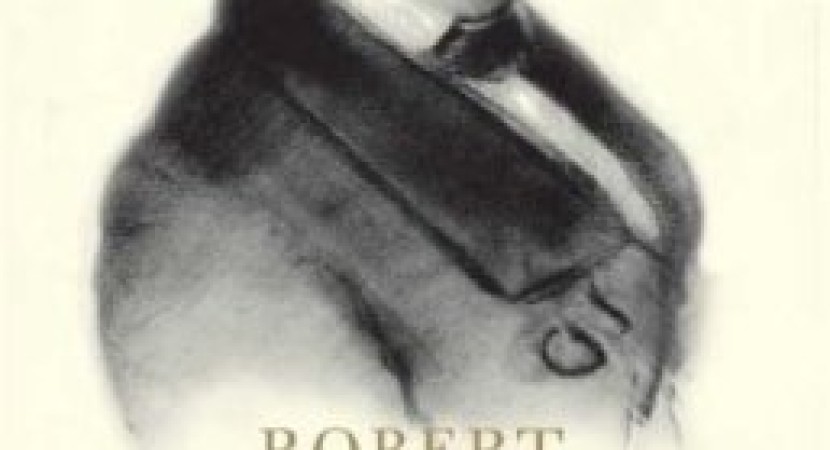 I
n February of 1854, on a cold and rainy morning, the composer Robert Schumann slipped from his Dusseldorf apartment wearing a dressing gown. Plagued by incessant music and goading voices inside his head, afraid that he might harm his wife, Clara, he intended to drown himself in the Rhine. He stumbled over the wet cobblestones in his slippers until he reached the wooden pontoon bridge.
At this juncture in the narrative of Schumann's attempted suicide, John Worthen's account in Robert Schumann: Life and Death of a Musician (Yale University Press, 2007), differs from previous publications. Schumann did not dive into the river, Worthen argues. If he had flung himself off the bridge, he simply would have injured himself on the boats moored below. People who want to drown "slip in feet first." The sailors who rescued Schumann must have done so shortly after he had slid into the water.
Worthen's imaginative attention to these sorts of details make his work one of the best composer biographies, a natural September Selection of the Month for GRAND PIANO PASSION™. While too many composer biographies read like an unconnected assembly of facts, Worthen integrates his research into an engaging story, aided by his rich, unfaltering prose. We sense that Worthen has a relationship with Schumann, enabling us to have an intimate view of the composer as well.
Worthen treats us to a number of wonderful chapters of Schumann studying the piano with the autocratic Frederic Wieck, the young composer befriending and eventually falling in love with Wieck's daughter, Clara, the couple's fight against Wieck to marry, and Robert and Clara's complicated married life as a dual-career couple, he a composer, she a concert pianist.  The chapter on their travels to Russia, the long mail coach rides on rutted roads, Clara's performance for Tsar Nicholas and Empress Alexandra, was one of my favorites.
Throughout these years, Schumann composed a prodigious amount of classical piano music and also symphonies, concertos, and quartets.  For Schumann, traditional musical forms such as the sonata were less important than the "unity" of the music, achieved by "a constantly renewed tension between key signatures, between repetitions and variations, and between repose and dynamic movement."  Worthen's descriptions of Schumann's compositions, although excellent, are brief.  The author states in the preface that the "book is about the lives Schumann led, not about the music he wrote."  Yet I would have preferred to hear more of Worthen's take on the music.
What also distinguishes this biography is Worthen's belief that syphilis caused Schumann's insanity.  In 1831, long before his relationship with Clara Wieck became romantic, while involved with a woman named Christel, Schumann saw a doctor for a chancre on his genitals. During his marriage to Clara and the birth of his children, the syphilis was in remission, but the illnesses that incapacitated Schumann in the last years of his life seem remarkably like the tertiary stage of syphilis. The fatigue, dizziness, and eventually the feeling that his "cranial nerves were terribly over-stimulated" could have been caused by spirochaetes having multiplied in his body, creating "pockets of damage" in the bones, joints, and nervous system.
Worthen's view that syphilis was the culprit runs counter to Schumann: The Inner Voices of a Musical Genius (Northeastern University Press, 1985) by Peter Ostwald, a psychiatrist and amateur pianist who believed that Schumann struggled with either bipolar disease or schizophrenia.  While Ostwald describes a troubled relationship between Schumann and his mother, potentially a contributing factor to his mental illness, Worthen contends Schumann had a happy childhood.  I wondered, however, whether Worthen argued his case too forcefully.  Schumann's childhood absences from his mother and her horror at his becoming a musician were traumatic, even if his eventual insanity came from syphilis.
Ye all in all, this is an excellent biography for students of the piano who want to learn more about the composer of popular works such as Carnaval or Kinderszenen.  Schumann's love for classical piano music radiates throughout.  "I truly love it when a sunbeam gambols on the piano," Schumann mused in a letter to the young Clara, "as if to play the notes that are, after all, no more than resonant light."
Copyright © 2018 Nancy M. Williams. All Rights Reserved.