Biking Uphill in Third Gear
My Struggle to Follow Up with My Hearing Doctor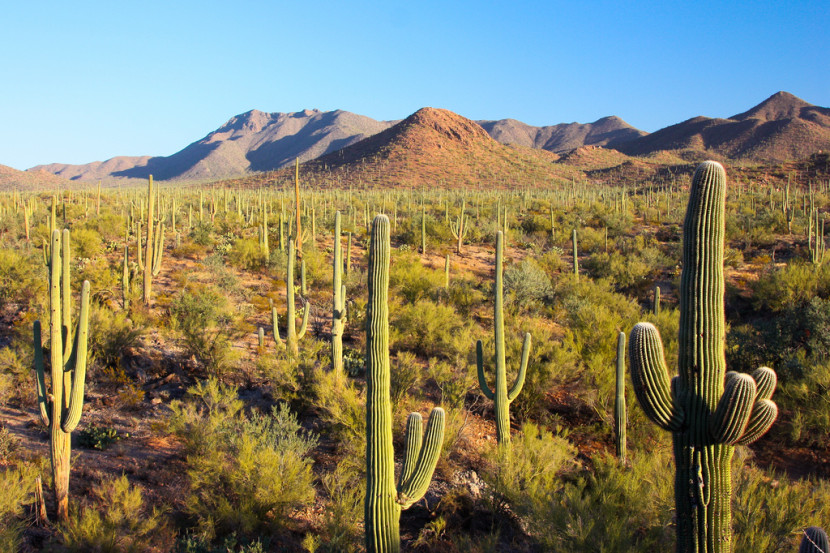 * * * *
"What gear are you in?" I called out.
He turned his face to the side. "Third."
He was on the most difficult gear. I stood up on my bike and pumped hard to catch up to my father. "Dad, you're supposed to gear down when you go uphill."
"I'm trying to get a better workout," he huffed. Large drops of sweat dripped from his face.
I protested.  "Nancy Marie, I'll do what I goddamned well want to," he said. My father had an oppositional side, bristling whenever anyone gave him advice. I shrugged and allowed my bike to fall back. As the path steepened and we neared the monument, I wondered whether he'd always been so testy, and whether that quality secretly had attracted my mother, who seemed to thrive on conflict. The unfortunate click, like a bike switching gears, when years before my parents had met in a university library. At home, they bickered, swore, and argued with each other. Recently, Dad had confided that he had married Mom because she was beautiful and educated, an asset to his career as a professor.
We reached the Saguaro National Monument. To go inside required a national park fee, so we always turned around at the large gates. Dad steered his bike in a tight arc and began ride home, much of it a pleasant coast. I pinched part of the chain link fence and balanced for a moment, leaning against the fence. Beyond the steel patterned diamonds, the Saguaro cacti's aloe-colored skin formed long vertical pleats. The sky above was a wide tent, the blue deep and knowing. I sensed that Dad's decision to bike uphill in third gear was somehow related to his decision to marry my mother, a habitual pattern of making the wrong sacrifices.
Delaying medical appointments is not much different than biking on the wrong gear or even marrying the wrong person.
Years after that bike ride, when I was in college, my parents divorced, and eventually Dad moved upstate with his second wife, with whom, much to my relief, he has a calm and affectionate marriage. On the phone, he does not mention biking—does he even own a bike anymore?—and instead we talk of his trips to the gym and his increasing array of medical appointments. The cardiologist, the neurologist—even the hearing doctor, for my father has old-age hearing loss—all of them he seeks to stretch out beyond the recommended follow-up.
I consider that delaying medical appointments is not much different than biking on the wrong gear or even marrying the wrong person. Over and over, in the last six months, when I first canceled one hearing test, then failed to reschedule, I have been making a conscious decision to avoid knowing. I am fearful that the slow deterioration in my hearing might have quickened its pace. I pick up the phone to call my hearing doctor. My decision to treat my hearing loss is a commitment that I need to make time and time again.
Copyright © 2018 Nancy M. Williams. All Rights Reserved.