A Good Enough Tempo for a Flute and Piano Duet
Insecurities in Adult Music Lessons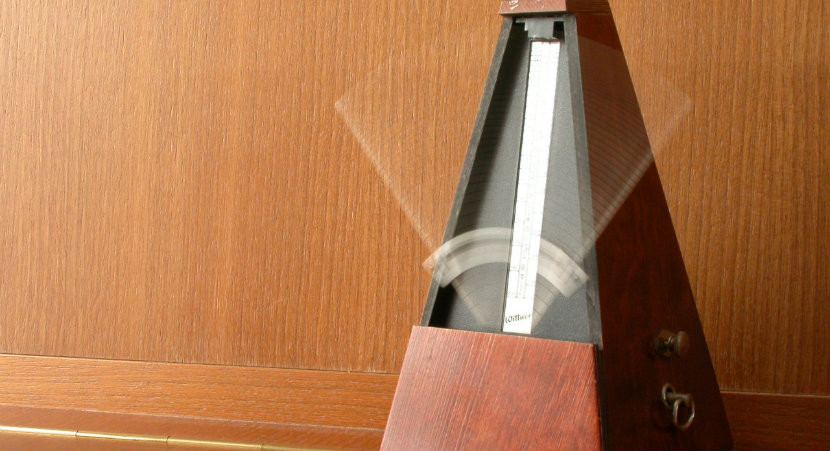 * * * *
I
left my lesson defeated, and wondered why I should even bother playing the Bolling if it wasn't ever going to sound as beautiful as Rampal. The rule-following-good-girl-perfectionist in me whispered that anything slower than 54 would be failing. But then a small knot in my stomach reminded me that I was the girl who balked at a 97 on a test, obsessing over the three points I had missed. I was the girl who practiced my flute so long and hard in middle school that my sister would often have to tear me away from the music to put a cool compress on my sweaty neck. And I became the woman who looked at motherhood like a test to be graded, focusing every ounce of my attention on my children, often at the expense of my writing, my music, my marriage.
I practiced every day, swinging the eighth notes as Susan had taught me. The sound was new and jazzy; I loved it. I even worked up my speed, but any time I approached the 54 tempo, it was messy: I missed notes and gasped for air.
As I unpacked my flute, a flood of excuses flew out of me.
On the day that Karen and I were to rehearse together for the first time, I entered her apartment nervously. As I unpacked my flute, a flood of excuses flew out of me: "You know, I only picked up flute again a few years ago."
Pause.
"I've never played jazz before," I added.
"I think I need a stronger prescription for my glasses," I said finally.
Karen just smiled and played her part beautifully, but much slower than the 54 tempo.
"It's supposed to be faster," I said, sounding like a fifth grade know-it-all.
"Oh, I know, but I can't play it that fast," Karen replied matter-of-factly, and added, "I didn't realize we picked the hardest one. It's like choosing the New York Times as a first crossword puzzle."
That night I left Karen's apartment with "Baroque and Blue" still playing in my head, but this time it was at our tempo, our good-enough, best-we-could-do tempo, and it was beautiful.
Copyright © 2018 Nancy M. Williams. All Rights Reserved.