Best books & documentaries on hearing loss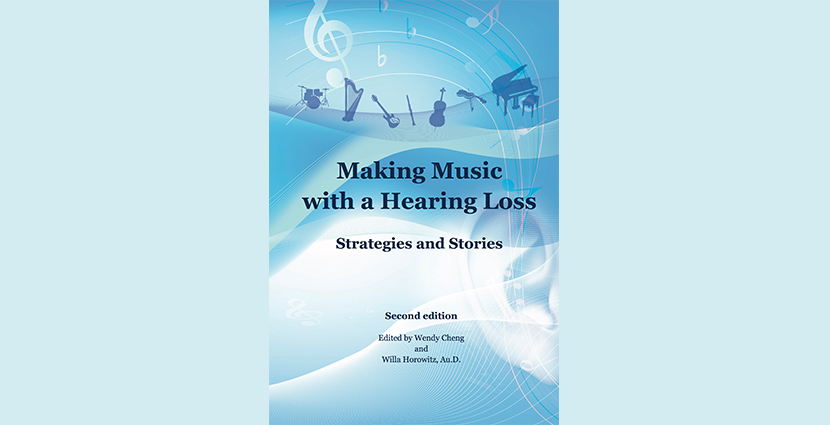 My deep connection to the piano and denial of my hearing loss are intimately intertwined.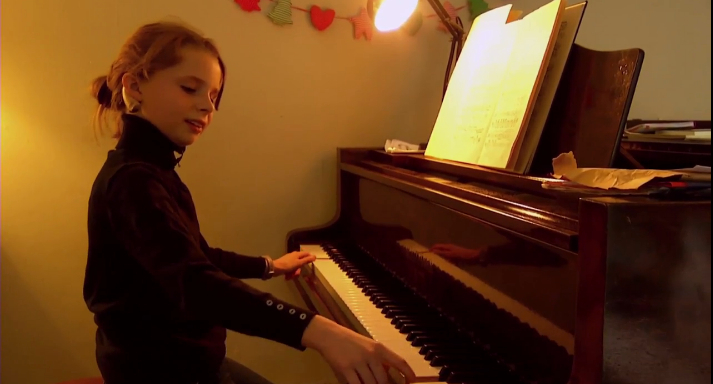 Something that fascinates me is how we can never truly hear through someone else's ears, we can never be in someone else's head.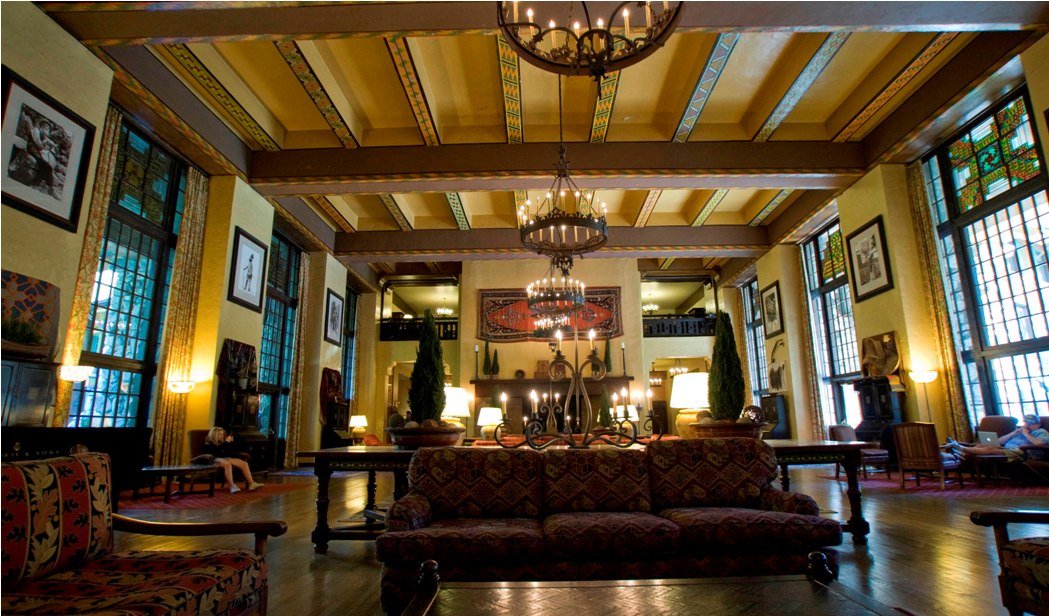 As I did my research for my new book, Shouting Won't Help, and talked to many people with midlife hearing loss, a pattern of similarities became apparent.