With Your Own Two Hands: Self Discovery Through Music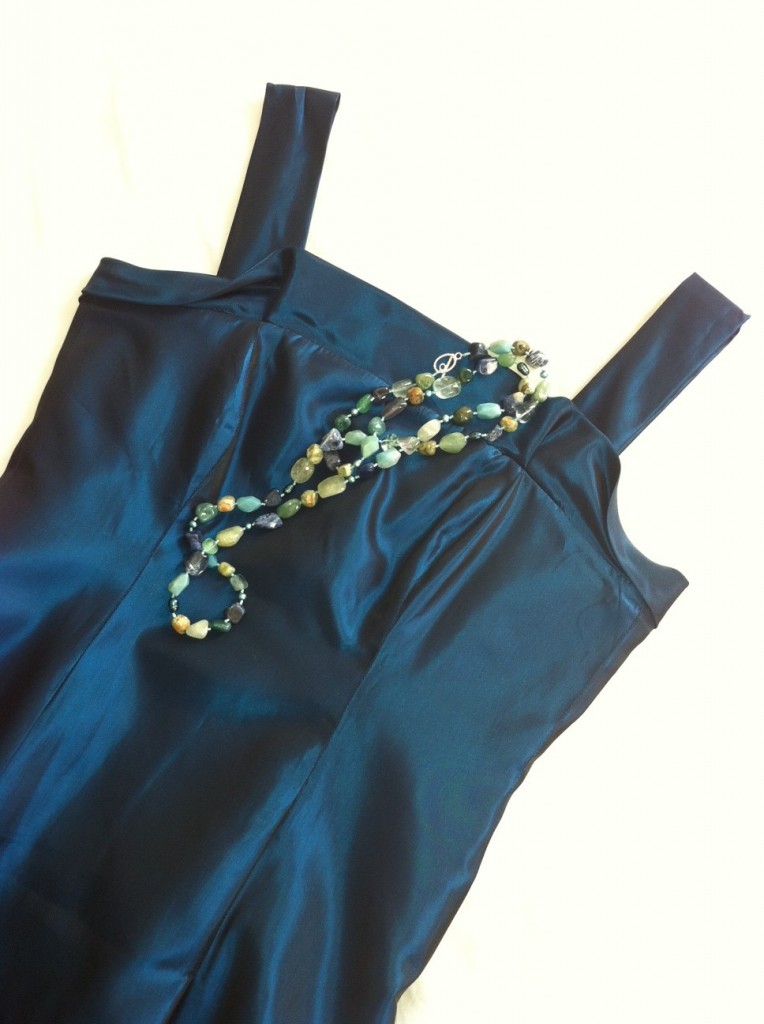 Ten days before Christmas, my schedule arrived for a conference I was to attend over New Year's weekend in Charleston.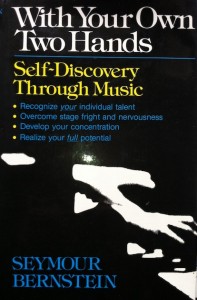 During a performance of the luscious Arietta from Beethoven's Opus 111 Sonata, the concert pianist Seymour Bernstein made the mistake of opening his eyes. Usually the Arietta transported him to such a degree that he played the music with his eyes closed, his head leaning back.