Publisher and Founding Editor
Special Contributing Writer
Special Contributing Writer
Special Contributing Writer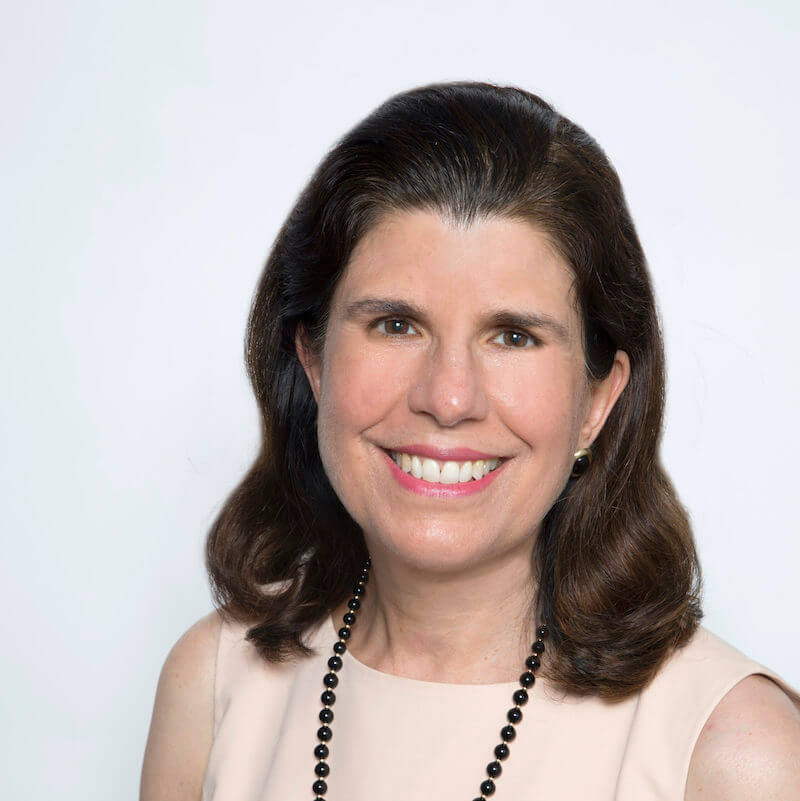 Nancy M. Williams is President of Auditory Insight™; a hearing healthcare advocate and speaker; a widely published, award-winning writer; and a pianist with hearing loss. Auditory Insight™, a management consultancy, provides strategy and marketing consulting to the hearing healthcare industry. As a hearing healthcare advocate, Nancy has addressed thousands on living, working, and making music with hearing loss. Her published articles are widely read by consumers and hearing healthcare executives alike. Nancy also publishes award-winning creative nonfiction. The Chattahoochee Review awarded her the 2009 Lamar York Nonfiction Prize for her piece, "Deserting the Piano." An ardent pianist, Nancy often performs the piano when she speaks at conferences and conventions. A Sing for Hope Volunteer Artist, she also plays in retirement homes, veterans hospitals, and AIDS hospices. She debuted at Carnegie Hall in 2012 in a masterclass recital, while wearing her hearing aids for her moderate-to-severe hearing loss.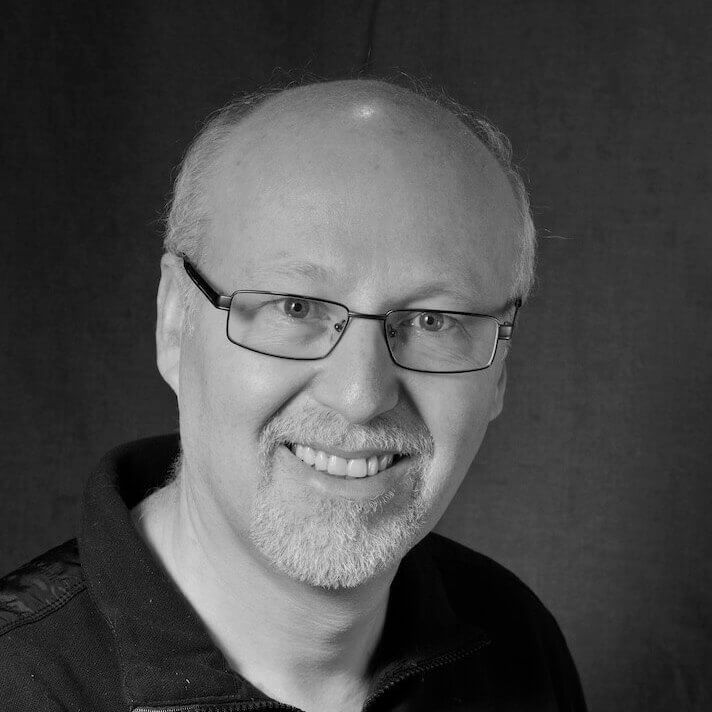 Dr. Marshall Chasin is Director of Audiology and Research at the Musicians' Clinics of Canada, Adjunct Professor at the University of Toronto (in Linguistics), and Associate Professor in the School of Communication Disorders and Sciences at Western University. Marshall holds a B.Sc. in Mathematics and Linguistics from the University of Toronto, a M.Sc. in Audiology and Speech Sciences from the University of British Columbia and his AuD from the Arizona School of Health Sciences. He is the author of over 200 articles and eight books including Music and Hearing Aids (Plural Publishing, 2022). He writes a monthly column in The Hearing Review called "Back to Basics." Marshall has been the recipient of many awards, including the 2004 Audiology Foundation of America Professional Leadership Award, the 2012 Queen Elizabeth II Silver Jubilee Award, the 2013 Jos Millar Shield award from the British Society of Audiology, and the 2017 Canada 150 Medal. He has developed a TTS app called Temporary Hearing Loss Test app.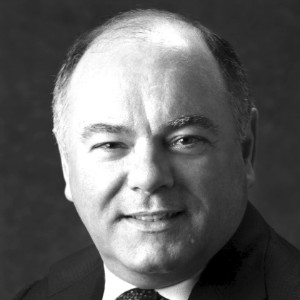 Cosmo Buono is a Steinway Artist, teacher, consultant, and philanthropist who works to prepare the current generation of classical musicians to launch and sustain careers as working professional musicians. He serves as Chairman and CEO of Alexander & Buono International, a consulting firm he co-founded in 2006, which has been responsible for helping to guide the careers of piano luminaries such as Jan Lisiecki, Thomas Nickell, and Anna Shelest. He is also Artistic Director of the Bradshaw & Buono International Piano Competition, dubbed "one of the most important piano competitions in the world," that to date has provided Carnegie Hall debuts for more than 200 musicians from 60 countries.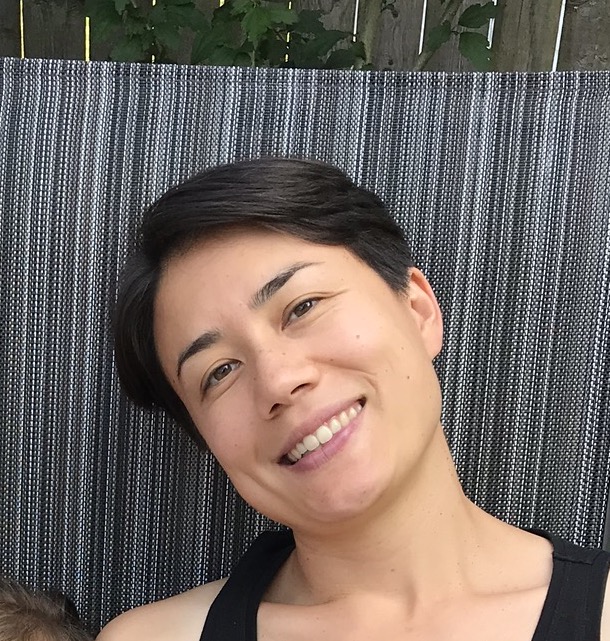 Joanna Eng is a writer and digital content expert who has covered topics from music to social issues to parenting. Her 12 years of classical piano training during childhood, although distant, still contributes to her life on a daily basis. She lives with her wife and two kids in New York, where they can usually be found listening to music, playing music, or reading books about music.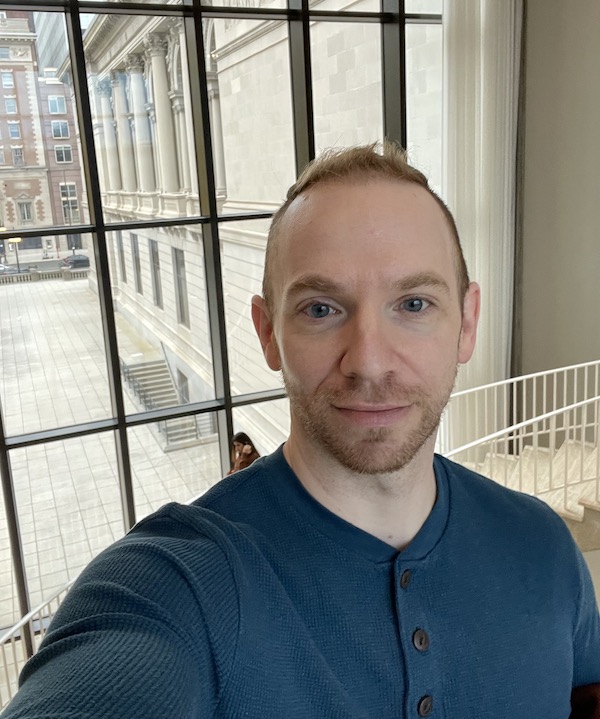 Michael Brazile has recently added the piano back to his musical life after spending a decade behind the harpsichord. He earned his Bachelor's degree in musicology from the New England Conservatory, specializing in 17th century French music. He now works as a digital marketing strategist in St. Paul, Minnesota. You can find him on YouTube at MikeyBBoston.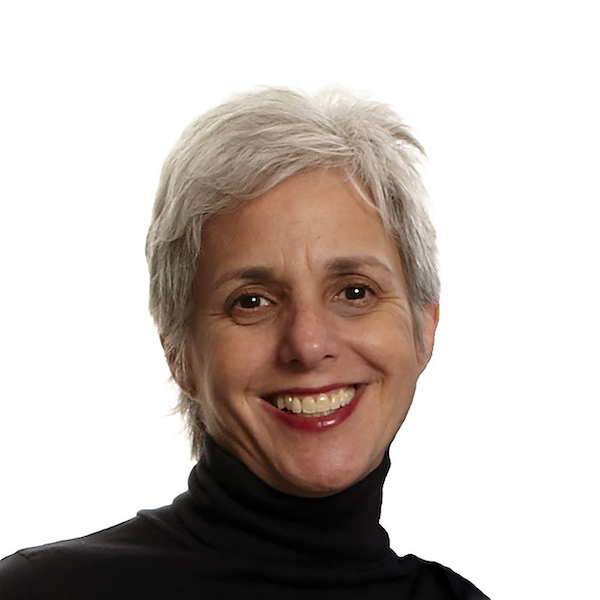 Robin Sloane Seibert is an essayist and creative nonfiction writer who began studying classical piano eleven years ago. Robin came to the piano as an adult beginner after retiring from a twenty-year career in the music business where she held the executive position of Creative Director for several major record companies. Her writing reflects how the piano has influenced her approach and understanding of life. She has spent a great deal of time studying the music of Bach and is convinced that no matter how far she may stray from Bach, she will always return. Robin and her husband live in Los Angeles where she is deepening her piano studies.
Jay Alan Zimmerman is a composer, author, and multimedia installation artist. Theatrical works include his award-winning Incredibly Deaf Musical (The Duke on 42nd Street), A Royal Soap Opera (The Clurman), and song cycle Punctuated Thoughts—originally directed by Broadway legend Tom O'Horgan. Visual music installations include Window Music (New York Academy of Medicine), Art/Song (chashama Times Square), and Roboticus—created during residency with Lemur musical robots.  He scored the dance films The Last Leaf and Do Not Call It Fixity, and the London-produced plays Booth and Our Brutus. Now profoundly deaf, he grew up playing piano, saxophone, and oboe. Learn more about Jay at jayalanzimmerman.com.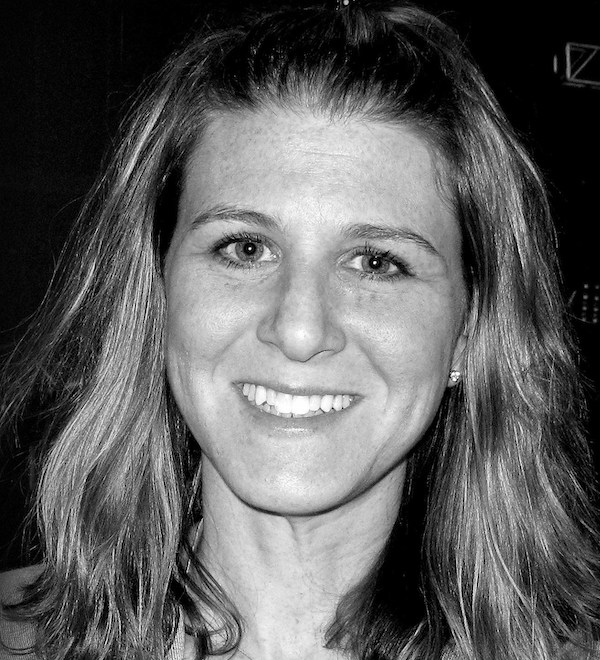 Stacy Smollin Schwartz is a digital marketing expert, an adjunct college professor, a mom, and a beginner piano player. She manages her own consulting practice, focused on marketing strategy, digital marketing, and ecommerce. Stacy also teaches MBA-level marketing courses at Rutgers Business School and executive education-level seminars for Rutgers Center for Management Development. Previously she held marketing leadership positions at Virgin Mobile USA, Hospital for Special Surgery, and DoubleClick. Stacy lives in New Jersey with her husband, three young children, and an upright she acquired from an estate sale two years ago.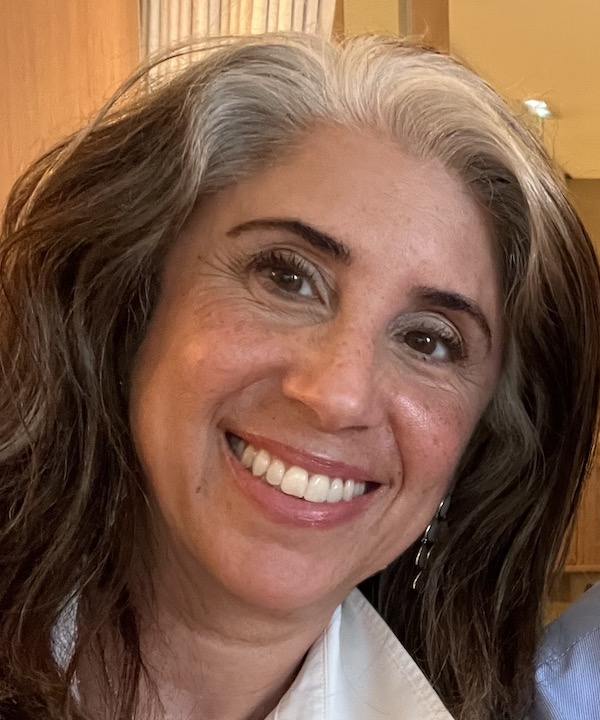 Lesley Green Leben is a writer, fundraiser, and amateur flutist. She credits all her accomplishments (her 29-year marriage included) to a combination of humor and hard work. Her articles have been published by More Magazine online and Dan's Papers online. After a 30-year hiatus, Lesley is thrilled to once again be making music. Lesley is a champion of children's charities and sits on the board of International Cinema Education, Camp Good Grief, and Young Artists for St. Jude. Lesley lives in New York City with her husband and their two young adult children.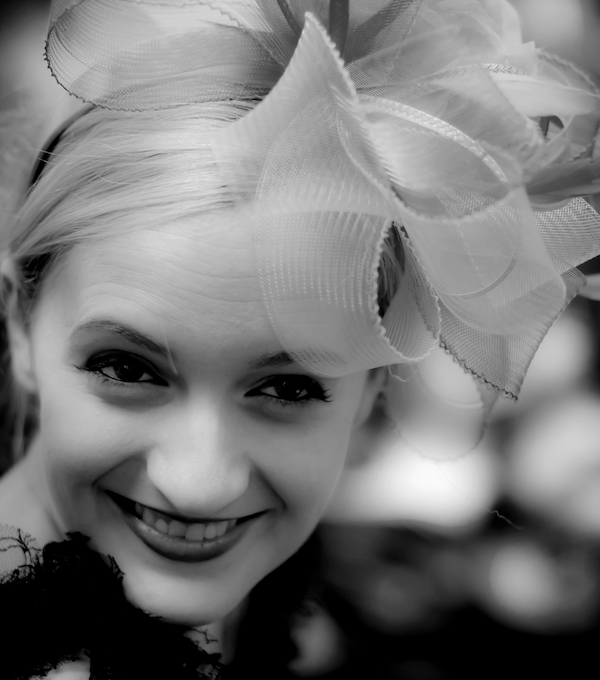 Annika Connor is a Contemporary Romantic painter. Her work depicts a fascination with beauty and decadence. As a supporter of the art she admires, Annika is a Young Fellow of the Frick Collection and a member of the National Arts Club. She is also a professor of watercolor painting at Sessions College for Professional Design and the Owner/President of Active Ideas Productions, an innovative organization committed to the education, distribution, and development of emerging artists and the art community. Learn more about Annika's work at: annikaconnor.com and more about AI Productions at: aiproductions.org.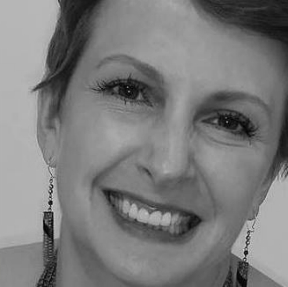 Judy Polstra is a self-taught visual artist who has been drawing and painting for as long as she could hold a pencil. She studied classical piano from the age of 7 until 16, then again from 30 to 40 years old; more recently her piano studies have been focused on jazz. After experimenting with three-dimensional mixed media sculptural pieces composed of vast accumulations of costume jewelry and other inherited objects, Judy's passion for piano eventually brought her back to her original visual art style—painting. Her stylized grand pianos are a way for her to express in color the emotions she feels when playing, practicing, or listening to music. Learn more at judypolstra.com and follow her on Instagram @jpolstra.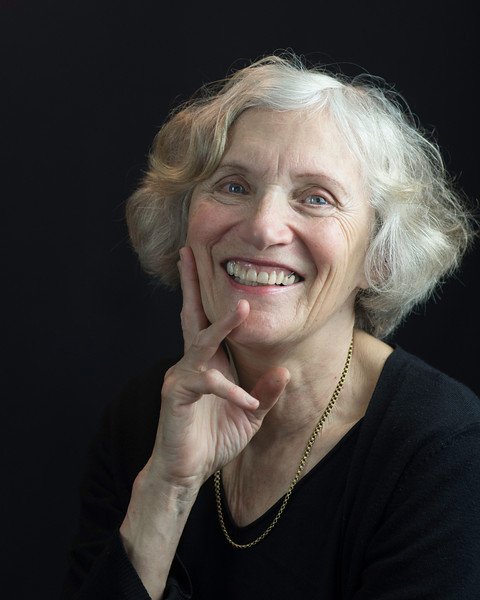 Leya Evelyn is an abstract painter whose career in the arts has extended up and down the East Coast into Canada. She studied at Yale University under Josef Albers, concentrating on painting and color. After twenty-four years in New York City, she moved to Nova Scotia, Canada. She now resides near Halifax and exhibits extensively locally as well as in galleries across Canada, the U.S. and Europe. Learn more about Leya's work at: leyaevelyn.com.