Music to Write By: The Piano Music of Frédéric Chopin
Arthur Rubinstein's Chopin Collection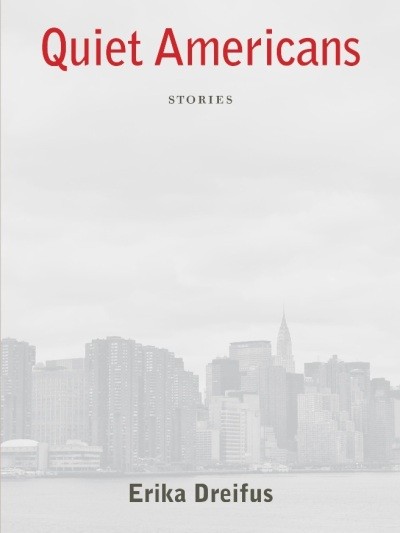 I
began my first full-time job in Washington a few weeks after graduating from college in 1991. An avid moviegoer that year, I practically ran to a screening of
Impromptu
—the cinematic rendering of the George Sand–Frédéric Chopin courtship. My own piano lessons had ended when I was in my teens, not too long after I'd managed to perform Chopin's Raindrop Prelude at the annual recital my teacher organized for her students. But Chopin's pull had endured.
Shortly thereafter, I discovered Arthur Rubinstein's The Chopin Collection—a boxed set of 11 compact discs—in a Georgetown shop. CDs were still relatively new then. They were expensive. I could only stare at the set longingly. It would have been too big a splurge.
But I didn't have to wait all that long. One day, my maternal grandfather sent me a generous check. Whether it was a birthday or holiday gift, I no longer remember—we were not close, and the checks that he mailed and the thank-you notes I mailed back essentially constituted the substance of our relationship. But when the check arrived, I returned at once to the store where I'd found the Rubinstein Chopin collection. And I bought it.
Over the next 20 years that boxed set has influenced a "grand passion" of my own: writing. I've been careful to bring the full set with me whenever I've been awarded writing time away at colonies or residencies, and I still turn to this music when I'm seated at my desk at home. These discs have seen me through countless writing projects. The proverbial first-novel-now-in-a-drawer. The dissertation that earned me my PhD. The stories that compose my collection, Quiet Americans. This post.
Twenty years later, this boxed set remains a prized possession. I'm especially drawn to Disc 10, which contains all of the Impromptus, including the posthumously published Fantaisie Impromptu, as well as the Barcarole, Trois nouvelles études, Bolero, Berceuse, and Tarantelle, and what is perhaps my favorite Chopin work: the Andante Spianato & Grand Polonaise.
Other writers may tell you about the music that they write by. Some devise special playlists depending on what they're working on. For me, there's no better way to dismantle whatever writer's block may be in the way and sustain a good span of writing time than taking one of the Chopin Collection discs—often, but not always Disc 10, which has a running time of 67:12 and can, of course, be programmed to repeat—and pressing "play."
By now, the price of the set has plummeted. I could, perhaps, bring the music even closer to my writing if I repurchased it from iTunes. But I like the way my bulky Philips CD player sits arranged a few feet away. I like the way the notes float over to me, the way it seems that I have carved out a space in which I write at my desk but have two geniuses, Rubinstein and Chopin, just out of view, encouraging me along. It is, in a word, inspiring.
Copyright © 2018 Nancy M. Williams. All Rights Reserved.