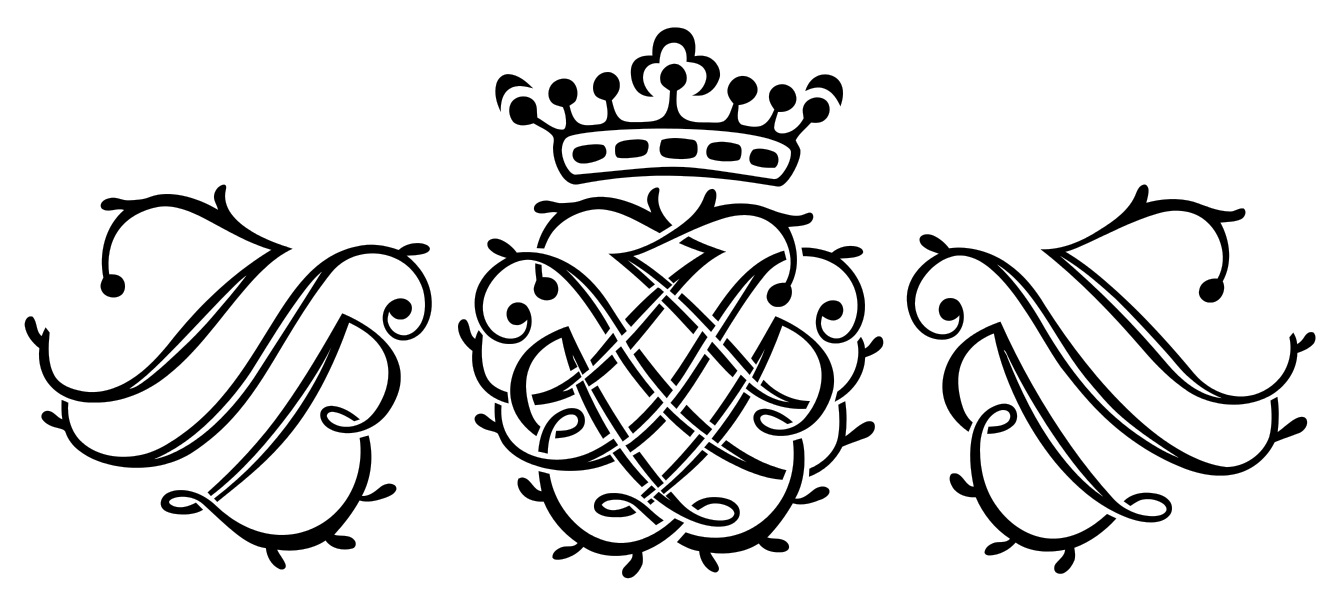 For a train journey down south, Paul Elie took along a triple-CD set of Bach's St. Matthew Passion.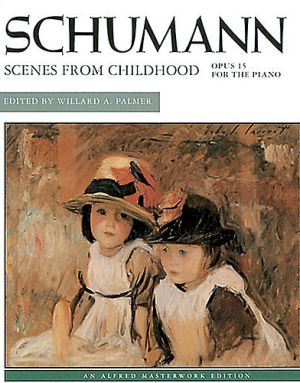 Recently I decided to relearn a piece of classical piano music that I had performed in recital some years before, the Träumerei from Scenes from Childhood by Robert Schumann.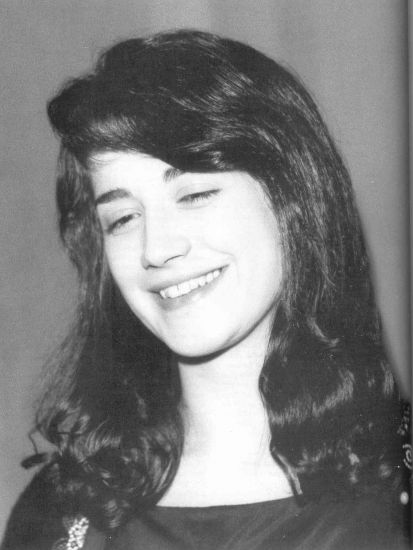 When I returned to the piano after a 25-year hiatus, I struggled with tempo rubato. I could not conceive how to inject my music with these mysterious elongations and compressions in the tempo.