The Debussy Clair de Lune Amplified
Perspectives for Adult Piano Students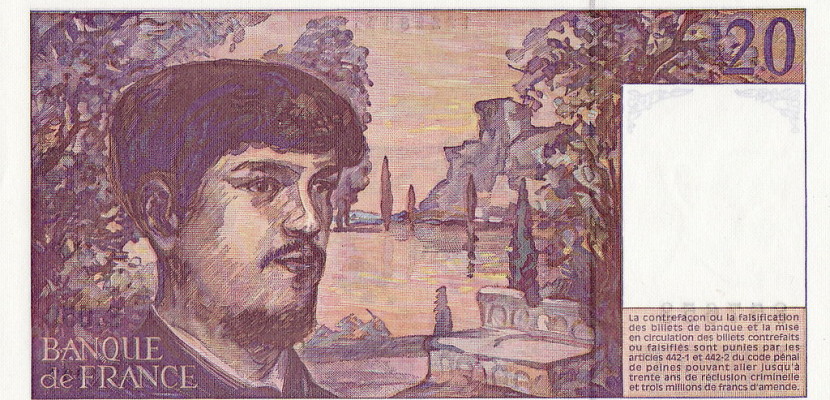 Musings on the Debussy Clair de Lune from Ricker Choi, Performing Amateur Pianist
"I've always loved the Clair de Lune, but when I started performing seven years ago, I focused on music that at least appeared to be more technically challenging. Recently, I have come to realize that if a piece feels musically challenging to learn, then I probably don't truly understand that piece of work yet. Therefore, from now on, I have decided to learn music that speaks to me at this point in time, like the Clair de Lune. If I hear a piece, and immediately I have an emotional connection, and I find myself thinking how I might play it differently, then I know that I ought to learn it. So after studying the Clair de Lune, I performed it in a fundraising concert in earlier this year."
Rhythm in the Debussy Clair de Lune
The first beat in the Debussy Clair de Lune is a rest, followed by a note deep in the bass and then an alto third. This first measure leads us to expect a beat of two rather than three, says concert pianist and scholar Paul Roberts in Images: The Piano Music of Claude Debussy (Amadeus Press, 1996). This "rhythmic ambiguity" gives the pianist the freedom to experiment with rubato. In fact, throughout the piece, Roberts advises, Debussy avoids any regularity in beat or phrase—for example, by alternating triplets and duplets. "The result is a sense of floating, a dreamy suspension of momentum," an exquisite moonlit landscape.
Remembrances from Maurice Dumesnil, a Pianist and Contemporary of Debussy
"Debussy greeted me with a placid courtesy. He talked little, but the words he said were significant…. I played the [Clair de Lune] for him. The matter of the triplet values came up. He found them too strictly in time…. He advised me to depress the two pedals before starting, so that the overtones would vibrate immediately upon contact…. Concerning the second section of Clair de Lune, he said, 'The left-hand arpeggios should be fluid, mellow, drowned in pedal, as if played by a harp on a background of strings.' But he did not tolerate any confusion and insisted on the purity of each harmonic pattern." (From Debussy Remembered by Roger Nichols, Amadeus Press, 1992)
The Debussy Clair De Lune's Origins in Poetry
Debussy revered the poetry of the French writer Paul Verlaine, "who brought a new delicacy and musicality to French versification," writes Paul Roberts. One of Verlaine's collections, entitled Fetes galantes, opened with the poem "Clair de lune," in which masked actors danced and played the lute, who were…
Almost sad beneath their fanciful disguises.
All the while singing in the minor mode
Of victorious love and a life of good fortune,
They sometimes seem to doubt their happiness
And their singing mingles with the moonlight,
The still moonlight, sad and beautiful…
On the Pitfall of Clair de Lune's Popularity
"Clair de Lune is slaughtered in public more often than it is revealed!" exclaims E. Robert Schmitz. "Possibly the most important requirement for a good performance of this work is to insure that no 'bench-in-the-park' scene be part of it. It must be contemplative and trustful," Schmitz advises in The Piano Works of Claude Debussy (Dover, 1966). Yet despite its risks, the music, filled with delicate feeling, "conveys through its precious harmonies the silvery atmosphere of the moonlight. Its elusive before-the-beat and after-the-beat yearnings spirit us away."
Copyright © 2018 Nancy M. Williams. All Rights Reserved.