Why I'm Going to the HLAA Convention
Coming Home to the Hearing Loss Community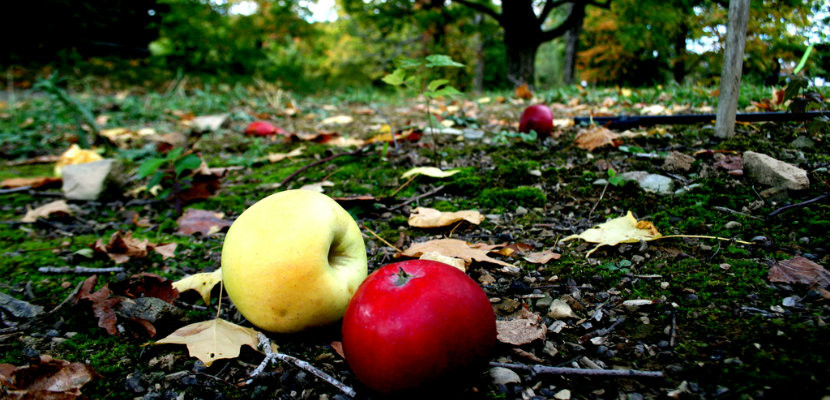 I'm going down to Missouri this summer to be with my people.
St. Louis, Missouri, to be exact, during the last week of June. This summer will mark my four-year anniversary of going public with my hearing loss. One way I will celebrate my newfound openness is to attend the Hearing Loss Association of America's (HLAA) convention to be held in St. Louis.
This year I won't be presenting. (In 2014, I deeply enjoyed delivering my workshop on Claiming Your Passion . . . Despite Hearing Loss, and I look forward to presenting again in the future.) I'm attending the convention with an entirely different focus: to savor that unparalleled feeling of being in a room filled with people who also have hearing loss, who also wear hearing aids and cochlear implants, who also look down at people's lips during conversation to speech-read, who also need the CART screen to catch all the words. This year I'm going to the convention to hang out with my peeps.
Social scientists have long advocated that people with a different way of experiencing the world, whether emotionally or physically, feel a sense of communion and validation when they spend time with others who have the same perspective. In his brilliant book, Far From the Tree, Andrew Solomon describes a series of what he calls horizontal communities, groups with similar elemental characteristics, such as people with autism, people who are gay, and of course, people who are deaf. These horizontal groups cut across established and familiar communities of extended family, neighborhoods, or college friends. Take that apple who has fallen far from the tree of her upbringing: it is there, in the horizontal community, that she feels she has finally come home.
Take that apple who has fallen far from the tree of her upbringing: it is there, in the horizontal community, that she feels she has finally come home.
Far From the Tree's chapter on deafness—I loved the way Andrew Solomon describes people speaking in sign language, "some move their hands and faces precisely, some extravagantly, some playfully, and some with great solemnity"—is worth the price of the book alone. Although I currently have a moderate to severe hearing loss, as opposed to being profoundly deaf, and although I don't eschew the company of people with so-called normal audiograms, I found that this chapter gave shape to feelings I experienced at the 2014 HLAA convention. I felt calmness, certainty with my purpose in life, even lightness within.
When I spend time with the hearing loss community, I can be myself down to my core. Here at last is a group of people who understands how it feels to miss words. Here is a group of people willing to repeat the punch line and enunciate their speech. Here is a group who sees me first as a pianist, writer, mother, and wife, and secondarily as a person with hearing loss.
When I'm at the 2015 HLAA convention, of course I will miss my husband and my children. Yet I can't wait to feel the excitement of the opening night, attend the workshops to learn more about the latest hearing aid technology, and hang out with my new friends. I hope to see you there.
This post was first published on Joyce Edmiston's blog,
Xpressive Handz
. Republished with permission.
Copyright © 2018 Nancy M. Williams. All Rights Reserved.